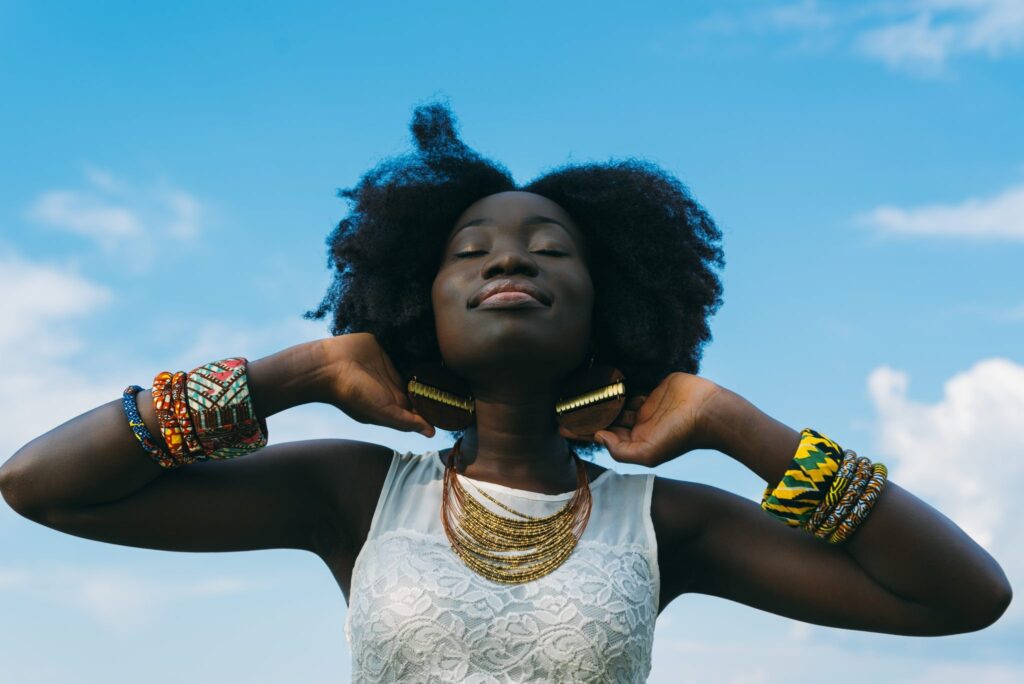 Improving Mental Health outcomes for Black African and Caribbean people, their families, carers and the wider community.
Helping the Community During the Covid-19 Pandemic
32
Virtual Peer Support Groups Held
208
Food Parcel or Care Packages Delivered or Arranged
14,378
Telephone Support Call Minutes
72
Covid-19 Wellbeing Checks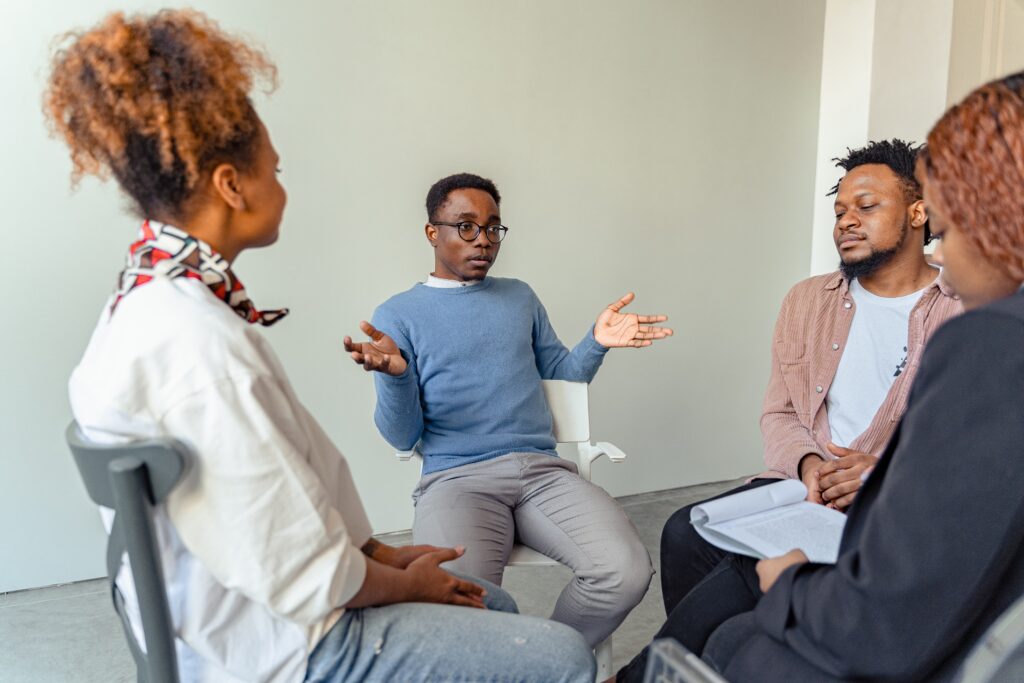 Delivering the best quality of life for people who are affected by mental ill health.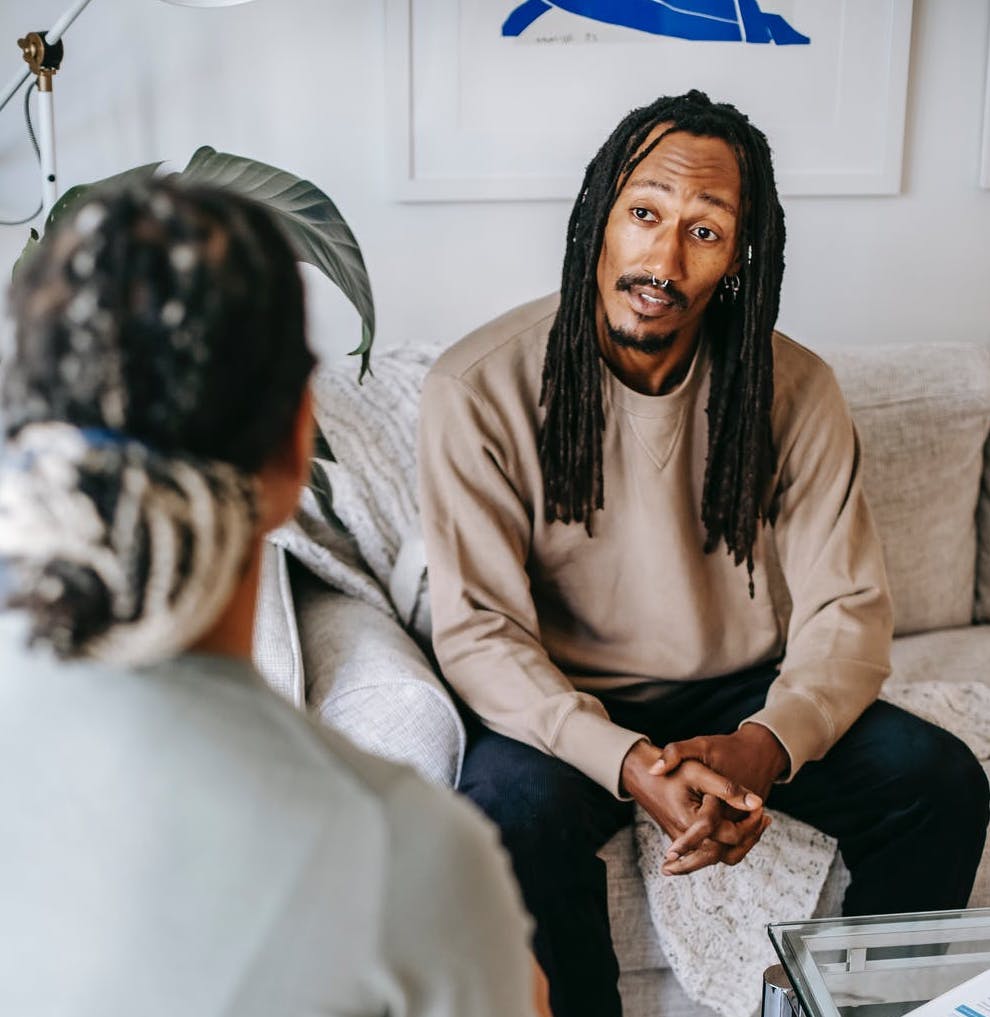 Help us make a difference
Each and everyone of our supporters play a crucial role in ensuring we can continue with the services we provide to help change and improve the lives of African Caribbean people affected by mental illness and their families.
If you would like to form a partnership or you would like to support us in any capacity, please do get in touch with us on 0121 525 1629 or email us on info@sacmhf.co.uk
Latest News