Tech Connect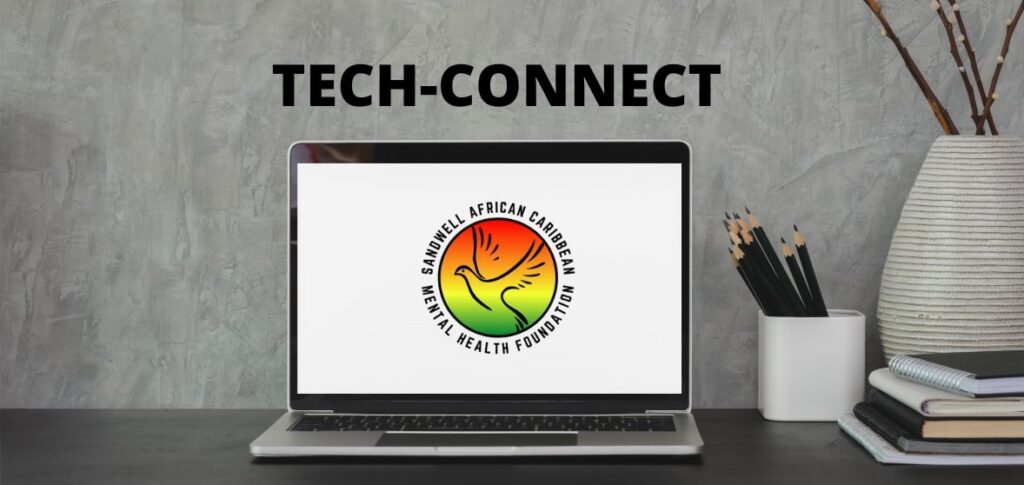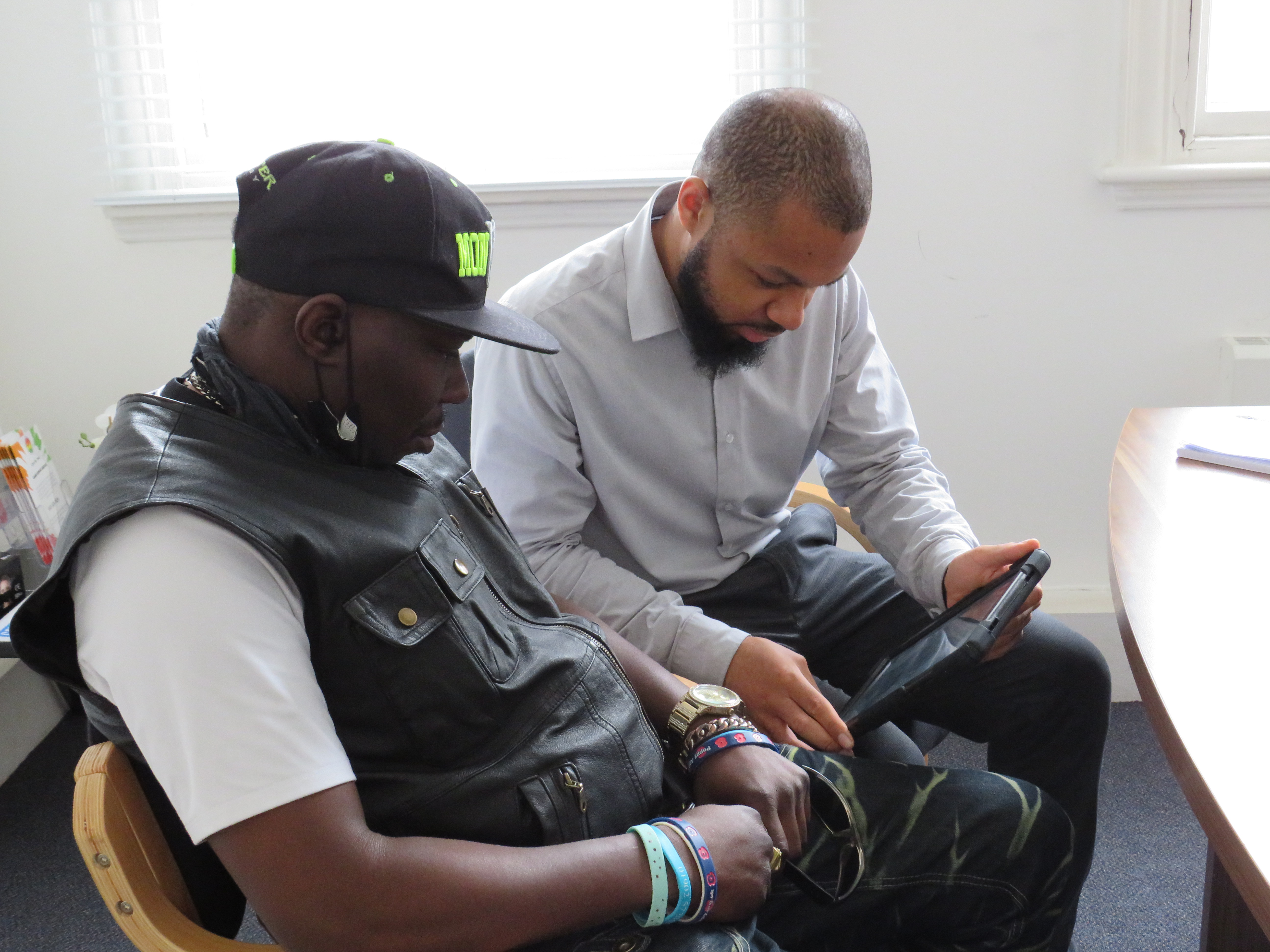 Training
The way we communicate has vastly changed. We offer a free training support to those who would like to learn how to use a computer/laptop or smart phone. 
During the training you will learn how to:
Use the Internet
Send emails
Use video calls – such as WhatsApp, Zoom and Skype.
Use Social media platforms
Understand Cyber Security
Find out more
If you would like to find out more information, please contact your Support worker today! or give us a call on 0121 525 1629.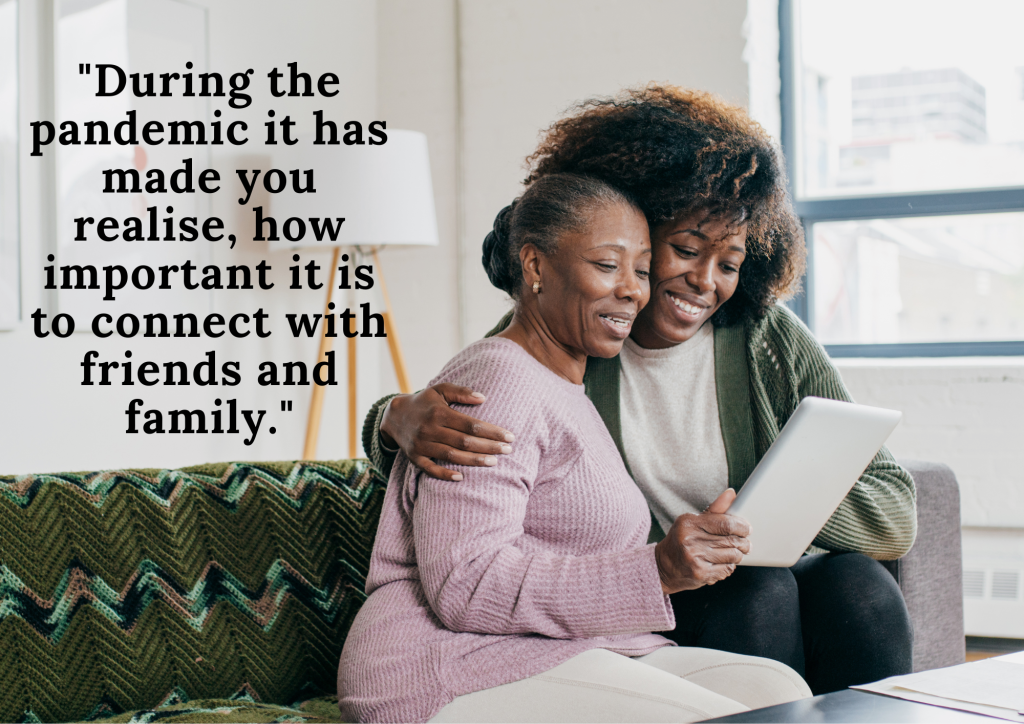 Thank you
We would like to thank Sandwell Metropolitan Borough Council for supplying laptops and GeoBooks to support this project.