Birmingham Bereavement & Wellbeing Service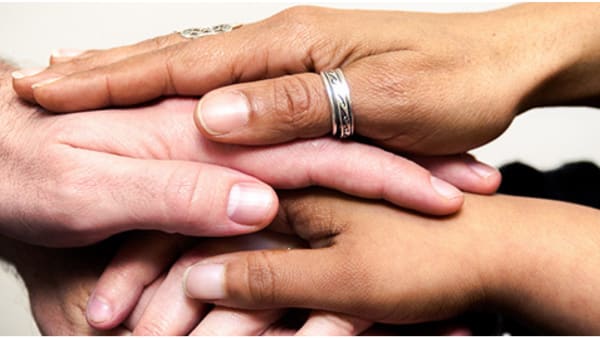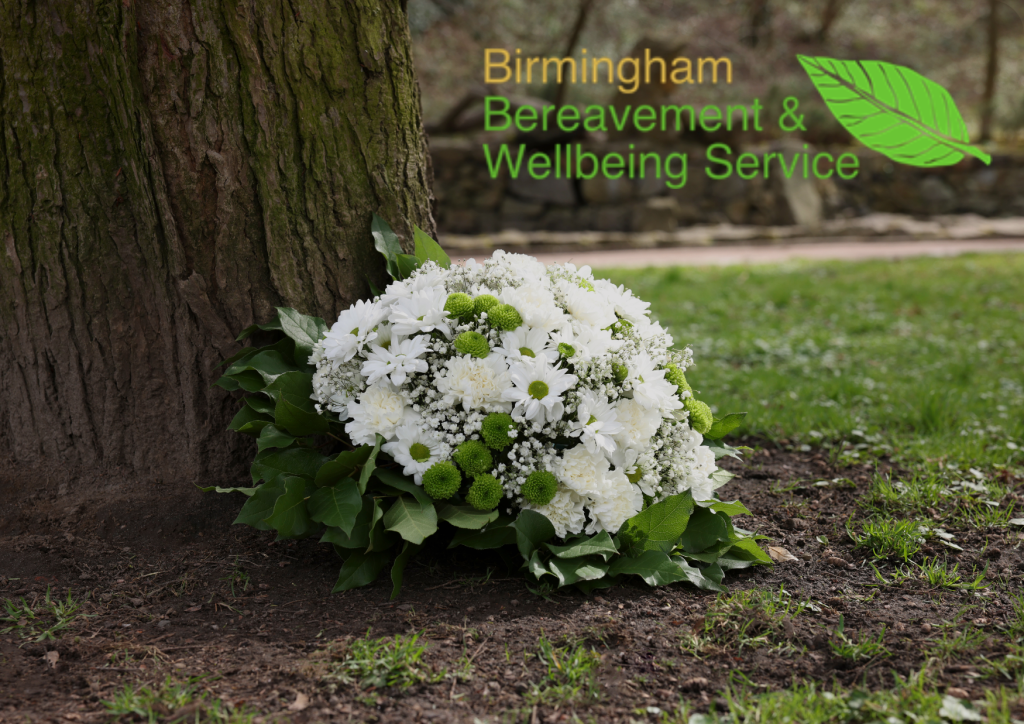 Our Service
If you are bereaved and would like to speak to someone who understands what you are going through, please contact us and one of our trained staff will provide you with the support you need.
Please reach out to us:
Your bereavement officer will:
Work alongside you, listening and helping you work through your grief in your own way, at your own pace on a one to one basis.
Our staff are trained to support people from all different ages, cultures and backgrounds, and they are knowledgeable about the different attitudes and beliefs towards death, dying and loss so do not hesitate to contact us.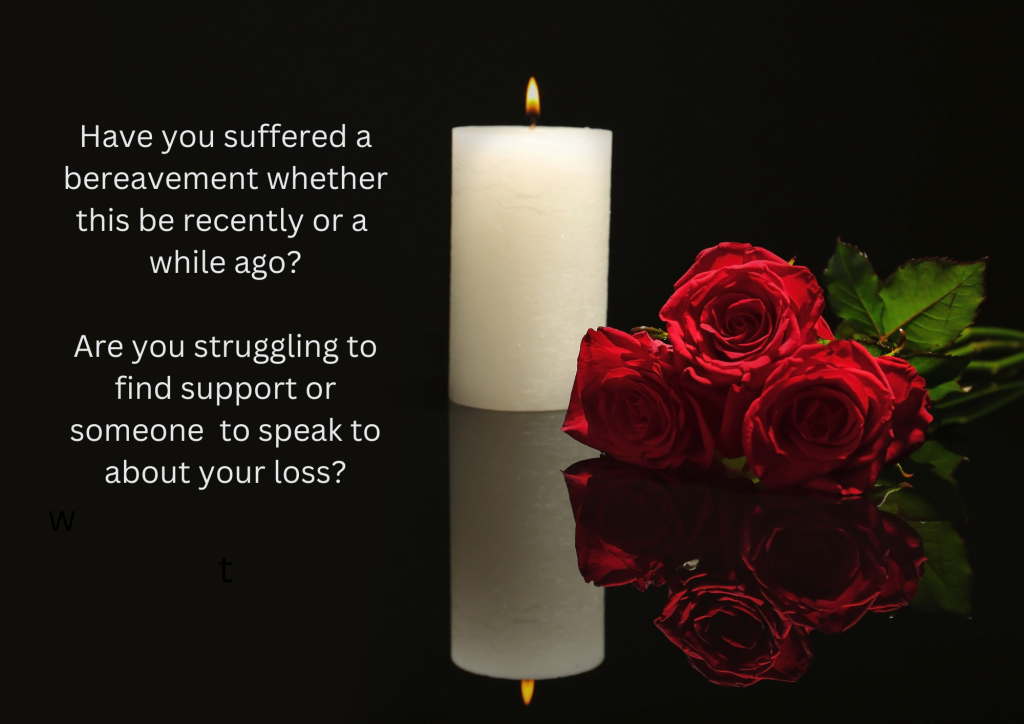 This is a service funded by a consortia comprised of a number of Sandwell based organisations, known as Communities in Sync and managed by Birmingham City Council. If you are interested in accessing this service, contact our friendly team on 0121 809 5902 or email BBWS@communitiesinsync.info for more information.