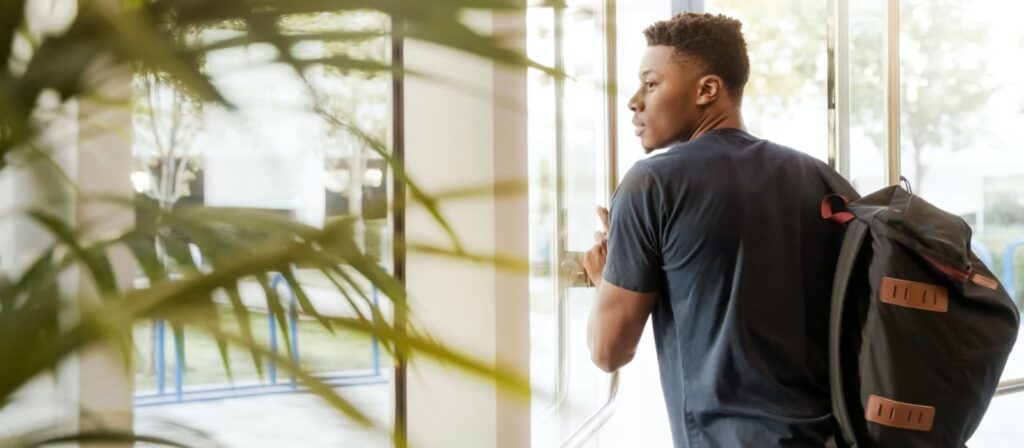 Student Placements
Types of Placement
SACMHF has supported students from various universities such as Birmingham City University and Wolverhampton University.
Student Social Workers who are in year 2 often have placements with us shadowing staff working in the outreach service.
Health Care Degree students can enjoy placements here.
Counselling Students can build up their counselling hours whilst on placement and SACMHF will pay for their clinical supervision.
School Placements have been offered to young people who are in Year 11.