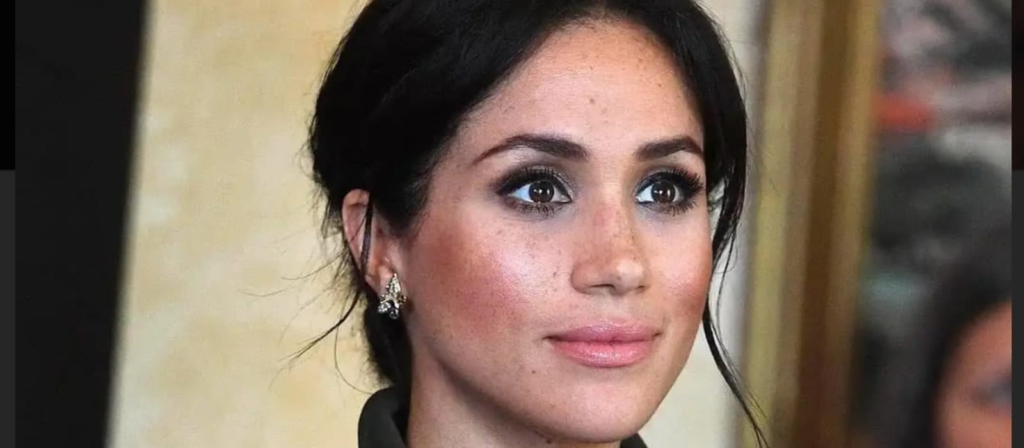 News
Duchess of Sussex – Meghan Markle Speaks Out About Mental Health
From all at Sandwell African Caribbean Mental Health Foundation – we commend Meghan on sharing her experiences with the nation about her mental health, during an interview with Oprah Winfrey.
It's never easy to speak out about mental health issues, especially on such a huge platform to the world – but it's so important for influential people such as Meghan and as a woman of colour, to come forward & raise awareness.

We know that racism is a big part of the conversation and how it can have a huge impact on people's mental health & well-being. It is vital that charities such as ourselves SACMHF exist to provide vital services for those who need it most. #mentalhealthmatters #blacklivesmatter✊🏽✊🏾✊🏿 #meghanmarkle #duchessofsussex #bravery
We encourage anyone who is struggling with their mental health to please seek help or get in touch with us. We provide a range of holistic services for the local community and help is always on hand – you are never alone. Click on 'Our Services' section to find out more.
You can watch the key parts to the interview with Oprah here: