MAN II MAN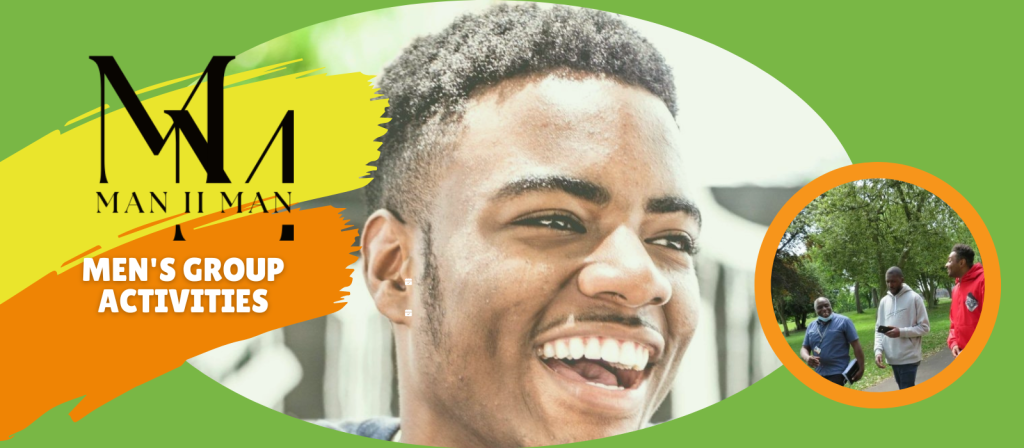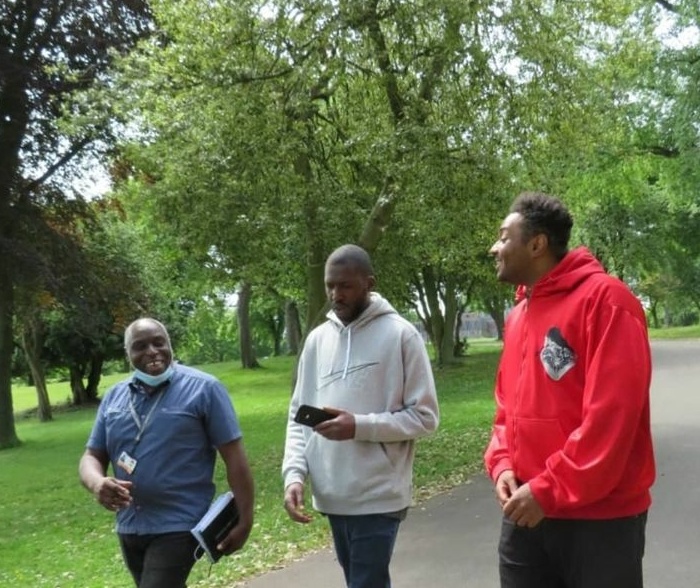 A culturally responsive Men's Group (Man II Man) designed to provide support to all men who want to improve their emotional health.
What is the Men's Group & Who is it for?
This service is aimed at men aged 16 years and older.
We aim to support men who are from an African, Caribbean or Black dual heritage background who are suffering with mental ill health.
They may be experiencing issues including:
Depression
Anxiety
Low self esteem & confidence
Phobias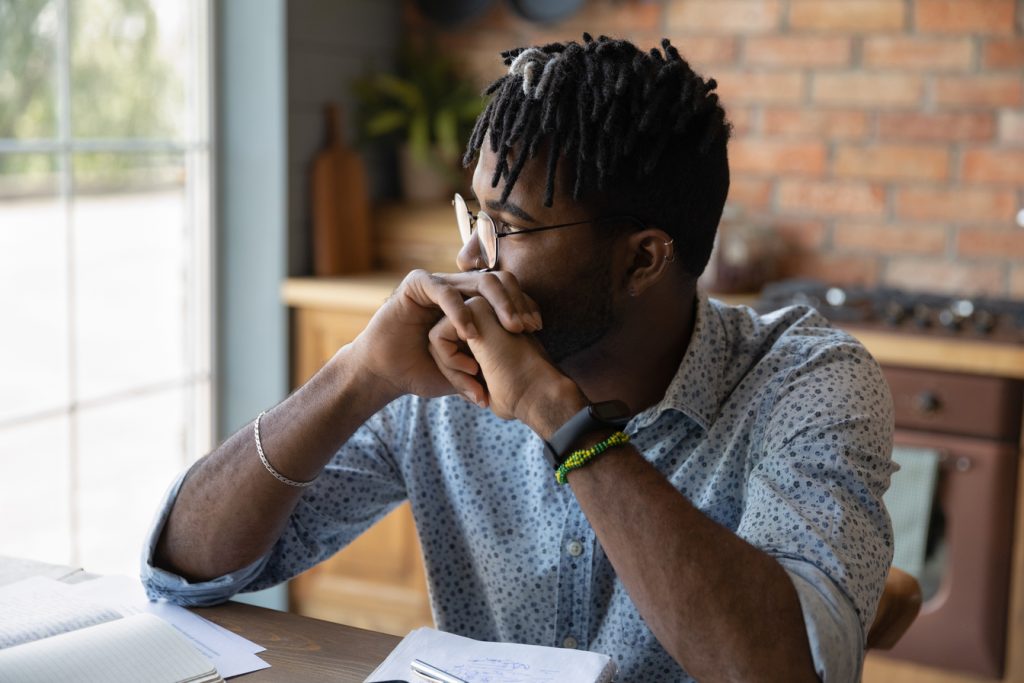 How is this achieved ?
The Men's Group Support Worker will work within a culturally responsive framework tailored to your individual needs. We meet up at social gatherings, ne-to-one support is available and we will support you in the areas of your life that you would like to improve. Visit our 'What's On At Kuumba' page for the latest scheduled activities