News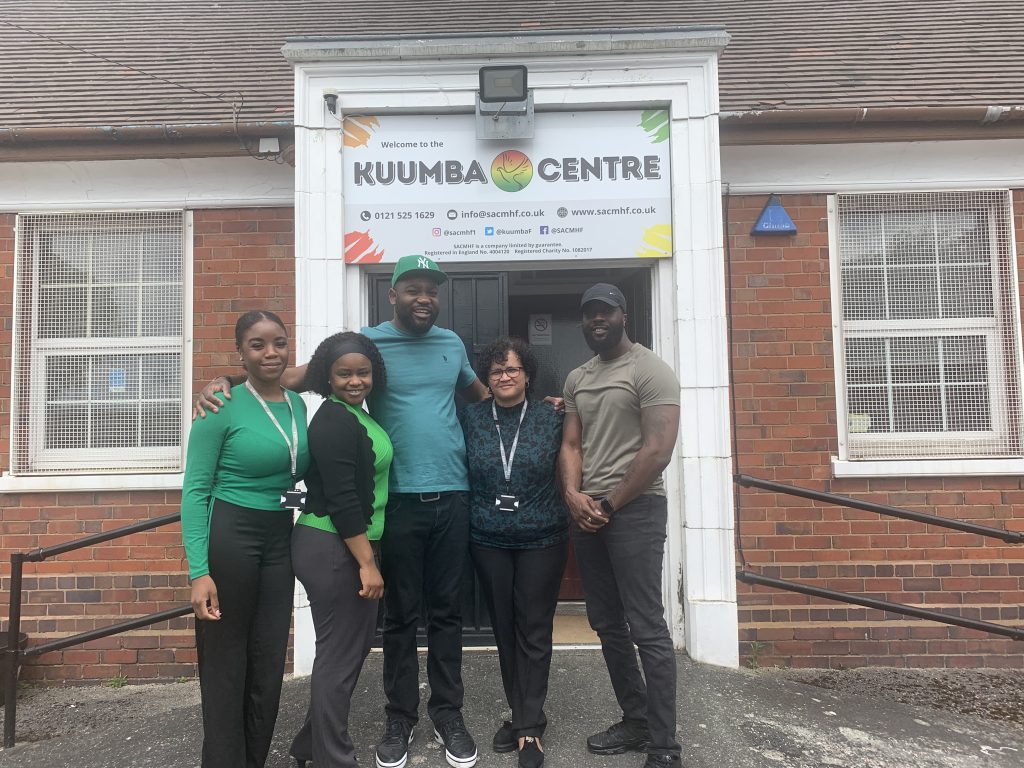 Mental Health Awareness Week 2023 – Exploring Anxiety
Mental Health Awareness Week took place this year from 15th – 21st May. Mental Health Awareness Week is an ideal time for us all to think about mental health, tackle stigma, and find out how we can create a society that prevents mental health problems from developing and protects our mental well-being. The theme this year was anxiety and to raise awareness of how we cope with different forms of anxiety and how this may have an impact on our mental health.
During Mental Health week this year, our Mental Health Nursing students carried out a workshop on 'Self-Care,' to the Men's group – highlighting the importance of how looking after yourself both inside and out can contribute towards good mental health. The floor was also open to discuss mental health and feelings of anxiety. #ToHelpMyAnxiety
Student Richmond said: "I really enjoyed carrying out the workshop. The staff were amazing, and it was nice to see the service users really engaged throughout. It was good to give them space to talk openly especially during Mental Health Awareness Week – I hope they found the workshop beneficial." You can find out more about ways to help cope with anxiety here.
Staff at the Kuumba Centre also had a 'Wear it Green Day' to raise awareness.
During Mental Health Awareness Week, Sandwell African Caribbean Mental Health Foundation also produced a short film exploring how our services have helped support those in need. See video below: