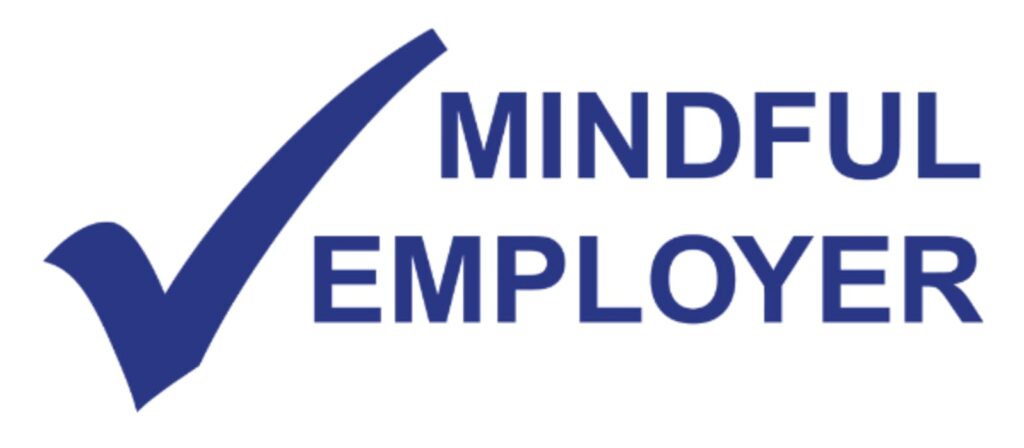 News
Equality, Diversity and Inclusion Training Day for SACMHF staff members
Sandwell African Caribbean Mental Health Foundation colleagues had a great day training on EDI (Equality, Diversity, Inclusion) presented by Aries EVC Services.
It is important for SACMHF to keep up to date with most recent policies and practices regarding EDI, as we recruit a diverse range of talent within our foundation, we have a diverse range of service users and we believe in equality for all.
Topics discussed and explored included;
Legal Framework
Equality, Diversity & Inclusion Definitions
Understanding Bias
What is Bias and Concept
Action Planning
Overall, a great session from Hilda which opened up a range of interesting topics and discussions. SACMHF look forward to training with Aries EVC Services in the near future as we continue to be an equal opportunity employer.